Paralympic Training Camp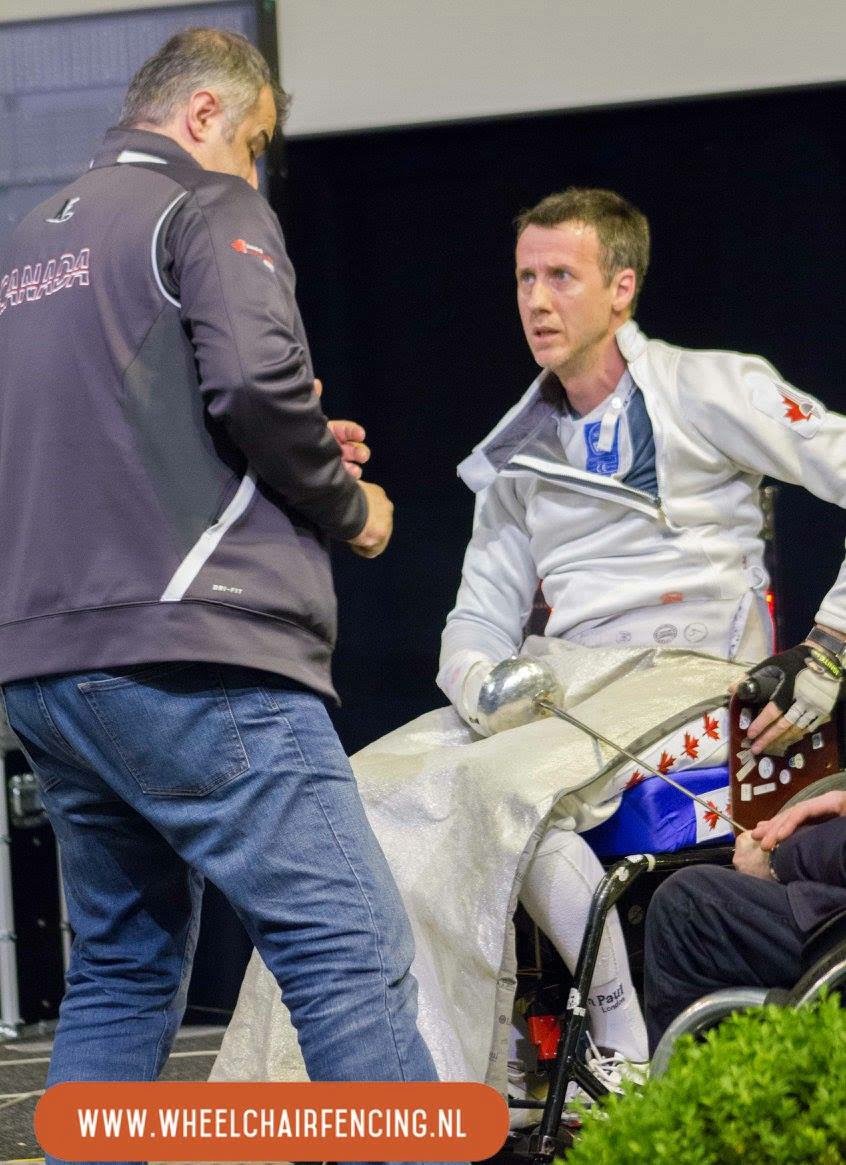 Paralympic Training Camp
National Centre, Olympic Stadium
The first National Paralympic training camp will be held from Friday, November 3rd to Sunday, November 5th, 2017 at the National Center in Montreal.
This camp is organized for Paralympic athletes (wheelchair fencing) in preparation for the Worlds Championships in Rome (November 7th to 12th).
Venue : Centre National, Institut National du Sport du Québec
4141 av Pierre de Coubertin, H1V 3N7
Montreal, QC
Program
Hours / Days

 

Friday, November 3rd
Saturday,

November 4th

Sunday,

November 5th

9:00am
Physical training – Lessons – Bouts with tasks
Lessons – Bouts with tasks
12:00pm
1:00pm
Introduction – Warm Up – Bouts with tasks
Video analysis – Lessons – Free fencing
4:30pm
Fees
Free and mandatory for all carded Paralympic athletes as well as for all athletes registered on the 2017-2018 CFF High Performance Program. It is also open to all PHP able-bodied athletes.
$250 fee for non-HP athletes and coaches.
Recommended hotel
Hotel Universel Montreal –  5000 Sherbrooke E, Montreal, QC H1V 1A1
Registration form: https://fencingcanada.wufoo.eu/forms/x1aymciu11vbmlp/