PIERRE MAINVILLE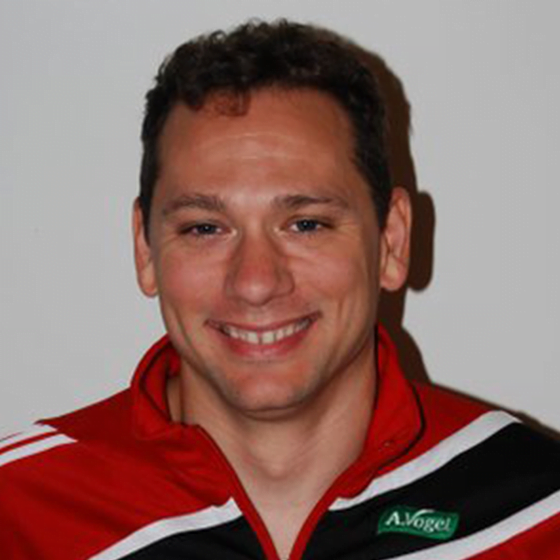 | | |
| --- | --- |
| Weapon: | Wheelchair Sabre & Epee |
| Hand: | Right |
| Born: | Saint-Colomban, QC |
| Height: | 170 cm |
| Weight: | 75 kg / 165 lbs
 |
| Club: | Club d'escrime Montmorency |
What drew Pierre to fencing was the speed, precision and intelligence the sport demands. He also enjoys the fact that fencing is the only combat sport for wheelchairs. Pierre originally started competing in team sports (wheelchair basketball & sledge-hockey) but found that whether his team won or lost, he could not attribute it to his individual performances enough.
Pierre switched to individual sports because that way he could directly influence the results. Before being in a wheelchair, Pierre was a test technician for a car research and development company. Pierre is now a full time fencer and also part of a mentor program called « Promethé » that helps highschool drop-outs.
He also aims to promote sports for everyone, able and disabled. Pierre competed at the 2008 Paralympic Games in Beijing and 2012 Paralympic Games in London. Pierre is also the happy father of a little girl named Cloé and a son Ludovic.