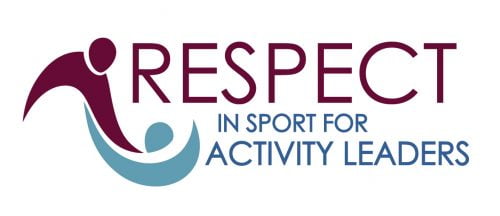 As part of the Responsible Coaching Movement, Canadian Fencing Federation has now partnered with the Respect in Sport group.
Respect in Sport for Activity Leaders offers a highly engaging and easy to use internet-based training course for sport leaders of all levels; (recreational, competitive and elite). The intent of this required training is to:
Empower and educate youth leaders/coaches on the prevention of bullying, abuse, harassment and discrimination (BAHD)
Build a holistic culture of respect within the sport community
Provide fundamental training tools which enable ALL coaches and youth leaders to become even better role models for the young athletes in their care
Completion of the online training module is eligible for professional development points towards their NCCP maintenance of certification.
Remember to click on "allow" in the section relating to the transfer of data relating to the completion of the Respect in Sport training to the NCCP Locker.
Portal Login for Activity Leaders: https://fencing-canada.respectgroupinc.com/
Respect in Sport for Parents Program:
This unique certification program compliments Respect in Sport for Activity Leaders by reinforcing a parents role in a child or youth's activities, encouraging positive sport behaviours, and providing insight into the various roles other individuals (such as coaches and officials) play. This Respect in Sport for Parents program:
Empowers parents to ensure the safety of their children
Encourages positive and effective communication
Enhances a child's fun and camaraderie of the activity
Portal Login for Parents: https://fencing-canada-parent.respectgroupinc.com/start.jsp
Portal Login for Staff: https://fencing-canada-workplace.respectgroupinc.com/start.jsp
Please find the Respect FAQ